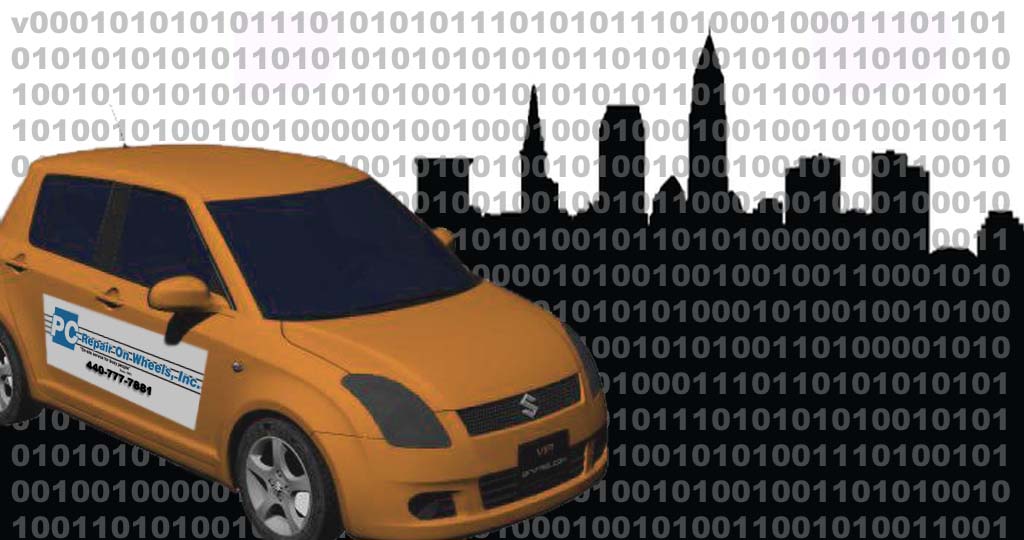 Established in 1993, PC Repair On Wheels, Inc. provides total technology solutions. From corporate network design, deployment and maintenance to equipment sales and repair, we can help any business take an advantage of today's technologies.
Our dedicated associates are committed to keeping you connected for critical day-to-day business communications. Our Account Managers, Network Engineers and PC Technicians are constantly trained and instructed with exposure to the latest technology for providing solutions to your business communications needs. Our technicians hold a wide variety of certifications including A+, MCSE, CNE, ASE, CCNA and CCDA. We have an excellent rapport with our customers who can depend upon us for a quick and constant response when their systems need attention!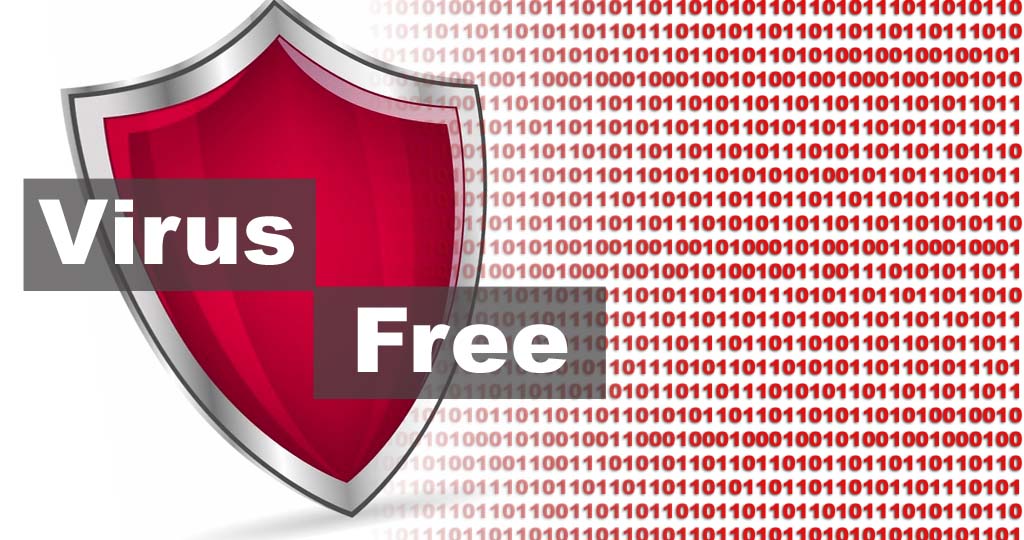 Tired of the hassle of finding the right anti virus software? Worried your kids are going to destroy your computer? Stop worrying and sign up for a our Virus Free Guarantee! We will protect your computer investment!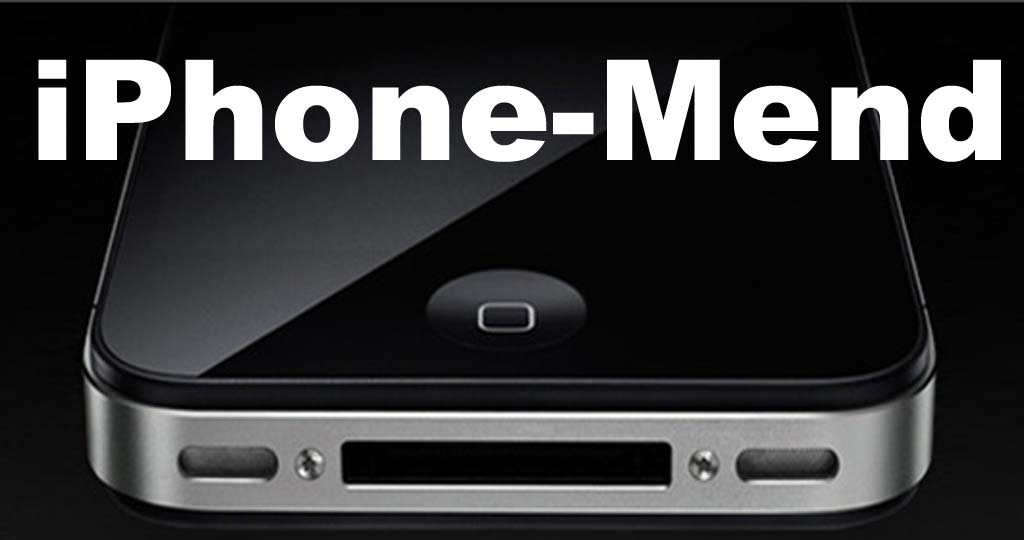 It's simple to break your device display screen it can happen for a variety of reasons. Without a doubt nothing is more irritating than making an effort to work through a broken screen fortunately we have a quick replacement fast solution for you if your iPod screen is cracked. We are your Cleveland cell experts and can handle any apple repair . iPhones, iPods, iPads, android phones and tablets. First we take a look at your situation and then quote you how long and how much. Most phone repairs are done the same day.
Now offering repairs on the Microsoft Surface!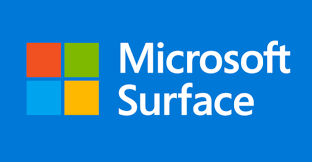 Let's deliver the right solution for your home or business needs.
We've helped companies discover and grow by inventing a truly individualized approach to IT. Your success story starts here.
Our Solution Provider
We at XIM Products are most appreciative of the service that PC Repair on Wheels has given us over the past year. We have come to rely on your diligent attention to our computer needs. Your organization provides accurate, timely and excellent quality care and concern.

Your team of professionals is to be highly commended in the service they provide us. When we have a problem, we know we can count on your team to help us.
We recommend PC Repair on Wheels.
Would not think to call anyone else!
PC Repair on Wheels has been repairing my computers for 10 years now. They are precise, accurate, time saving, and very fairly priced. I will never think to call on any other to fix my computers and have recommended them to many of my friends and co-workers not only for computer repair but also for iPhone and iPad's. The people I have recommended have all been highly satisfied
Amazing Transformation!
I brought PC Repair on Wheels an iPad that was cracked in several places, along with a giant hole through the screen and they made it look as good as new in less than 48 hours. The pick up and drop off process was very easy and the price was reasonable too. We were very pleased with the amazing transformation they provided.
PRESS & MEDIA
PC Repair on Wheels – Spotlight on News Channel 5
iPhone Mend; our phone repair division
We will develop a personalized plan to secure and optimize your IT environment and make your business a Success.
Would you like to speak to one of our consultants over the phone? Just submit your details and we'll be in touch shortly. You can also email us if you would prefer.
We inspire clients to make their most challenging business decisions with confidence. Send us a message, or phone 440-777-7881 between 09:00 and 5:30 Monday to Friday!— we would be delighted to speak about how we could help you.