We would be delighted to answer any inquiry you might have about how we can help, just use the form below or choose one of the alternative methods of communication. We're available from Monday to Friday to take your call.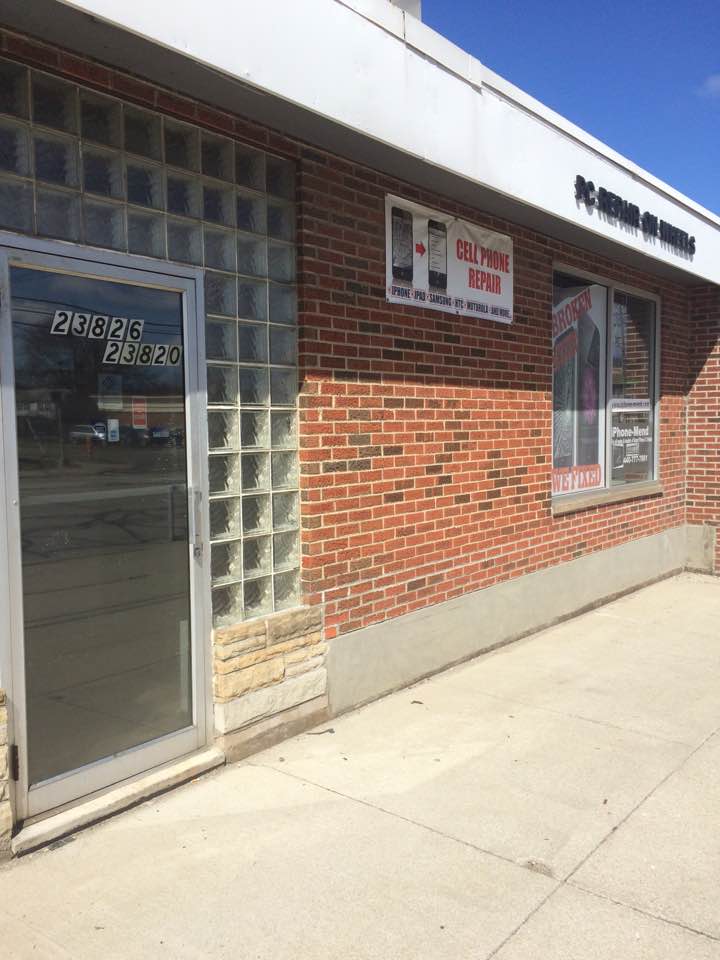 Cleveland
+440-777-7881
23820 Lorain Road
North Olmsted, Ohio 44070, United States.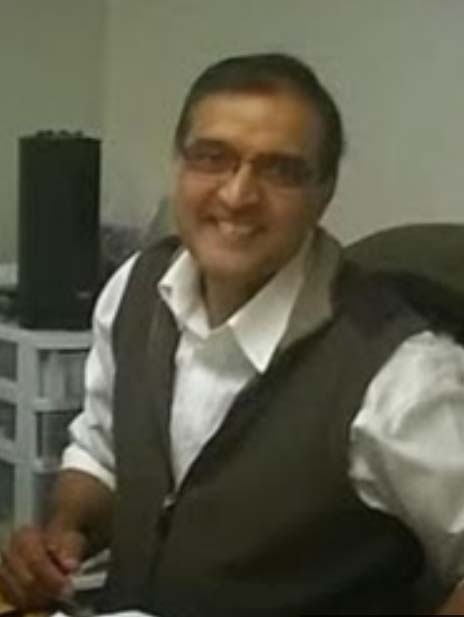 Mike Parikh
+440-777-7881
I'll help you start the right way with a customized plan to get your business growing and moving forward.